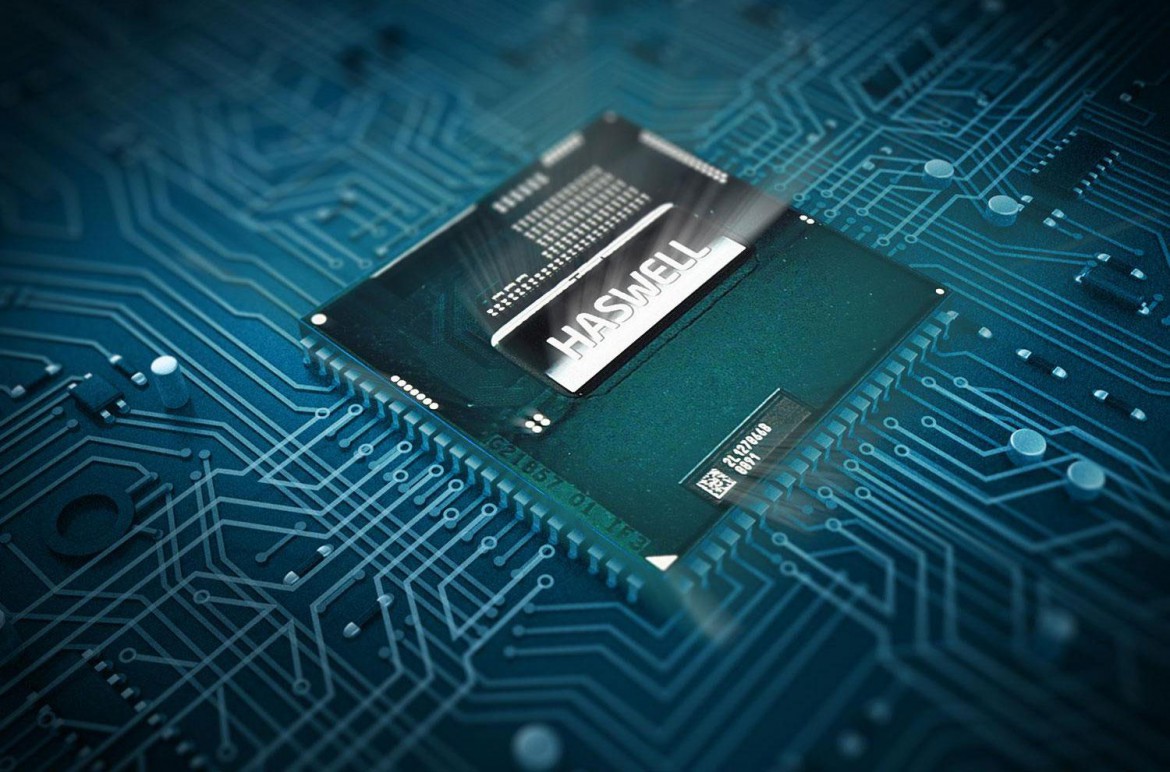 Universal programmable electronic control incorporates a variety of software selectable operating modes
TRENTON, NJ – Zytron is a huge advocate of software-driven design which allows hardware to be repurposed for a wide variety of applications with nothing more than a simple configuration.
---

Zytron has been an integral part of our business as we scale and grow to meet our shareholder objectives. We have an aggressive sales plan and new product development pipeline which is facilitated by the universal control which was designed flawlessly for our lines." – Head of Engineering, Large Food Service Manufacturer

---
One of Zytron's best case studies for this is a large commercial food service OEM for which Zytron's team developed a universal programmable electronic control incorporating a variety of software selectable operating modes allowing it to be easily re-configured for use in any of the OEM's products and applications. In this case, the customer only needs to stock one controller to support their entire product line versus many less reliable controls which need to be re-engineered from scratch for each application.
The result is an increased speed-to-market and a cost savings which gives Zytron's customer a huge competitive advantage in the marketplace when it comes to launching new products.
Zytron Control Products, Inc, which is known industry-wide for its custom development capabilities in even the most challenging of scenarios, has more information on their time-tested development process and a new product development form available here.