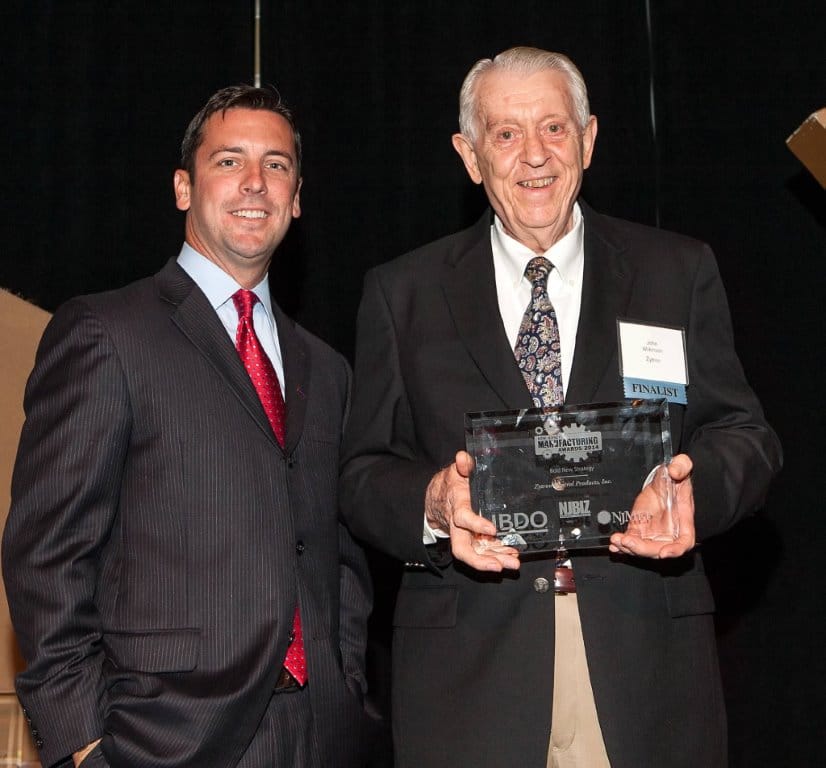 NJMEP & NJBIZ Magazine honor Zytron Control Products, Inc. with "Bold New Strategy" Award
TRENTON, NJ – NJMEP and NJBIZ held its inaugural New Jersey Manufacturing Awards event in celebration of Manufacturing Day on Friday. The all ­day event kicked off with a welcome address by Harold J. Wirths, commissioner of the New Jersey Department of Labor, and the event's keynote speaker, U.S. Sen. Cory A. Booker.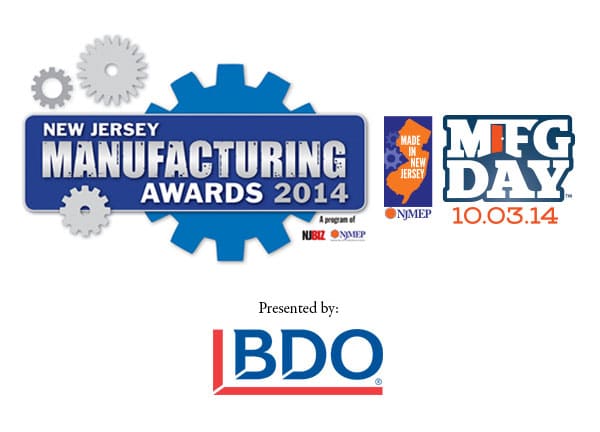 Zytron Control Products, Inc. was awarded with the association's "Bold New Strategy" award in part for the steps it took in implementing LEAN manufacturing principles, a system which originated at Toyota. Zytron is an integrated design and manufacturing company specializing in the development and production of electronic temperature, humidity & process controls, working closely with customers to provide technically innovative, cost effective solutions meeting the most demanding requirements of the application. Zytron utilizes state-of-the-art manufacturing and a dedicated workforce of skilled employees that are committed to the principal of continuous improvement to ensure product quality, reliability and timely delivery.
The award was followed by a subsequent visit by New Jersey Lt. Governor Kim Guadagno.